About
It all started years ago as three friends noticed struggles in everyday business communication and ended with a team of creatives working over delivering the solution.
We are business consultants, graphic designers and web developers devoted to creating beautiful and meaningful visuals you can instantly plug into your next presentation. Want to give it a try with our free sample?
To complement a wide range of our ready-to-use products, we offer design services and trainings. Let us support your visual communication in any way you like.
We are based in London (UK) with a team from all over the Europe.
Download free sample
Founders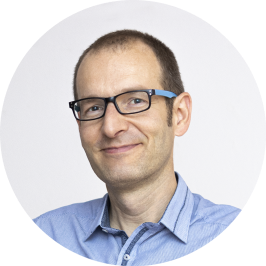 Peter Zvirinsky
Co-founder, Visual Communication Expert
"My goal is to make infoDiagram nr 1 place to go for presentation graphics. On daily basis, I create diagrams, supervise the high standards of our content and support our clients. Also, I run Slide Design trainings which you are most welcome to join.
The day gets better after dose of joga and good cappuccino."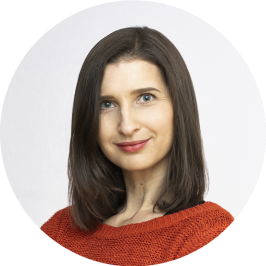 Izabela Zvirinska
Co-founder, Graphic Designer
"The visual quality of our products is an apple in my eye. I track design news and lead the team of our graphic designers. Hand-drawn illustrations are my speciality you won't find anywhere else. You may meet me in person as I'm running PowerPoint trainings.
The best ideas come when you travel into the nature"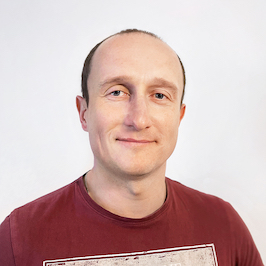 Marcin Trofimiuk
Co-founder, Full Stack Developer
"I aim to make your experience with our website safe and hassle-free. If you ever struggle with logging in or payment, I have your back. I'm the only member of the team who can't name the colors, but my technical superpowers overcome it.
Everything starts working when..."
We believe a sustainable planet is the best legacy for future generations. We try to touch on ecological issues frequently and support activism by offering our environmental presentations to non-profit organizations free of charge. Contact us if you are helping change the world!
Check climate offer
Team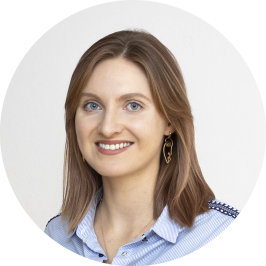 Anastasia Liashenko
Customer Happiness & Marketing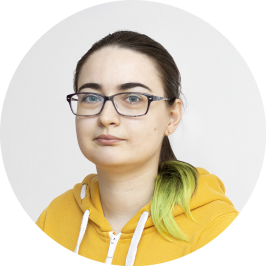 Katarzyna Buczak
Graphic Designer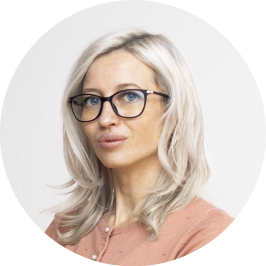 Justyna Adamiec
Graphic Designer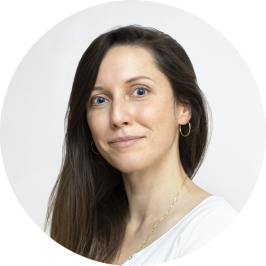 Barbara Papiór
UX / Graphic Designer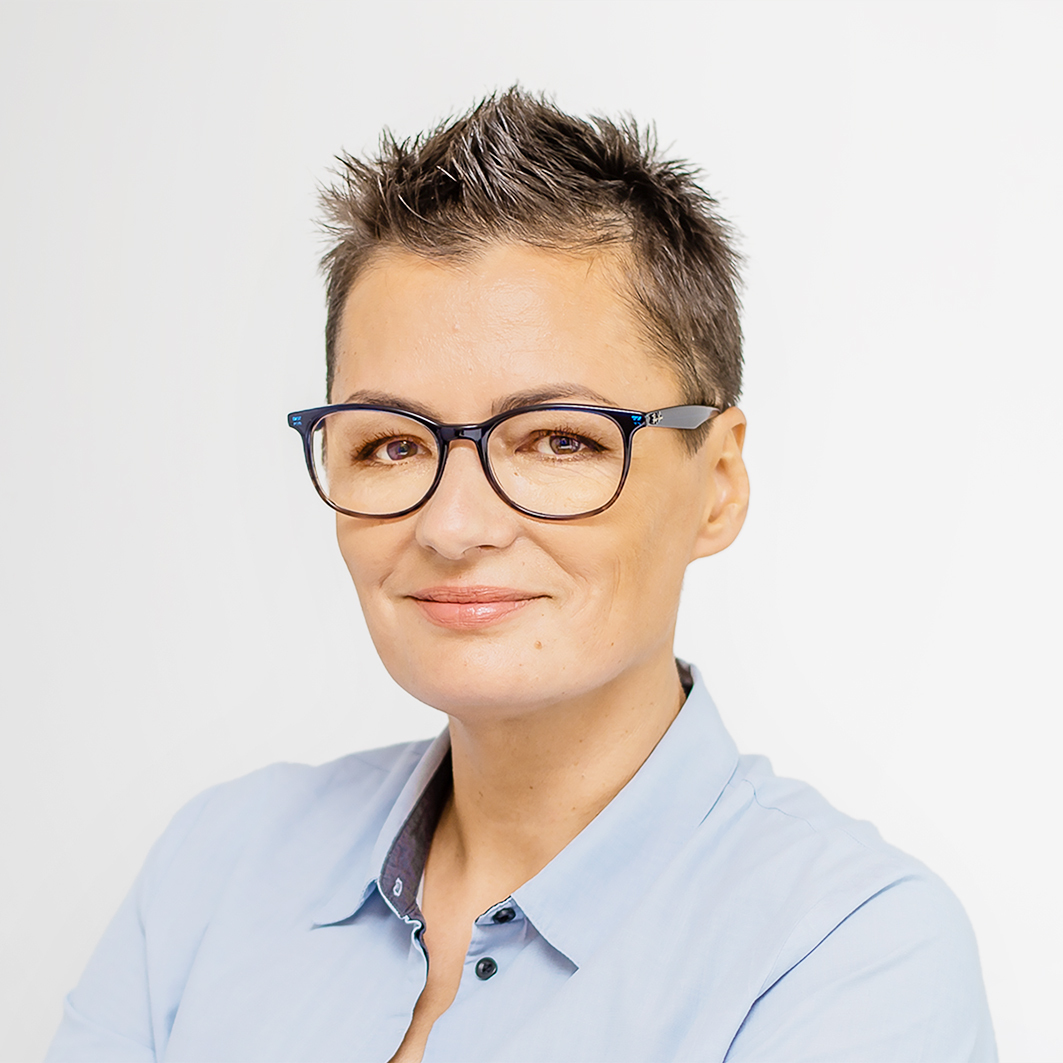 Katarzyna Podlejska
Business Consultant
If you like our work, share our values and wish to join the team, feel free to contact us and tell us a bit more about yourself. All skills related to developing digital graphic products and their marketing are welcome.
Contact us
Our experience
10+
years on
the market
139
countries using
our products
7405
clients from
various industries
16 648
downloaded
slides
Reviews