Services
Need to customize your presentation slides? We're here to help with design projects on-demand.
Attractive pricing
Fast turnaround
Data confidentiality
Individual approach
Styling
If you are confident about the structure and copy of your presentation and just need some support in polishing its looks, don't hesitate and contact us. We will work on the visual coherence and attractiveness of your slides.
Matching slides with your branding
We will apply your brand's visual style to slides by:
adding your logo
updating fonts and colors to match your visual identity
inserting slides into your template
Before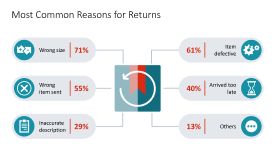 After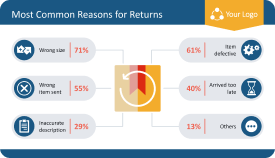 Request a quote
Graphical upgrade of your slides
We will improve the visual appeal of your slides by:
replacing some text with diagrams, pictures and icons
improving text structure and readability
creating a coherent color palette
Before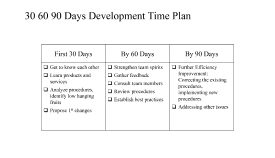 After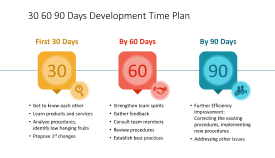 Request a quote
Designing
If you wish us to create visuals for your presentation from scratch or make deep redesign, let us know. From single visuals enriching your content to whole PowerPoint templates enabling you to reuse them in the future - we can support you wherever you need it.
PowerPoint templates
We will create a powerful reusable PowerPoint templates by:
preparing master slides defaults
designing coherent slide layouts
presetting graphics, fonts and colors matching your branding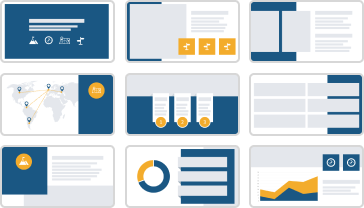 Request a quote
PowerPoint slides
We will prepare meaningful PowePoint slides by:
designing coherent slide layouts
converting text into eye-catching visuals
adding consistency to provided graphics
matching fonts and colors with your visual identity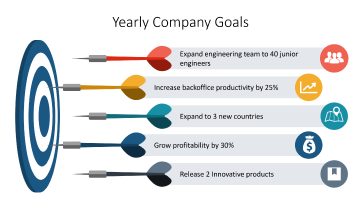 Request a quote
Vector graphics
We will design personalised editable visuals for your presentations such as:
icons
diagrams
infographics
illustrations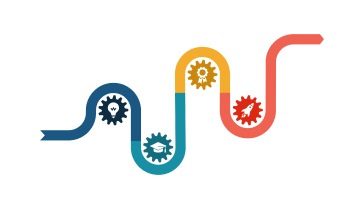 Request a quote
Training
If you want to raise your or your team's competencies in designing PowerPoint presentations, participate in our training. We conduct training online for groups or individual clients. PowerPoint has no secrets for us.
PowerPoint slides design
Learn how to 10x speed up your work with PowerPoint by:
replacing text with visuals
making diagrams in a minute
using templates, layouts and
presets
implementing design tricks & hints
Duration: 3 x 4 hours
Participants: over 5
Request a quote
PowerPoint data visualization
Learn how to visualize data in PowerPoint suggestively by:
adding attractive excel based charts and tables to your presentations
mastering charts and tables control
applying best practices and avoiding common mistakes
Duration: 2 x 4 hours
Participants: over 5
Request a quote
PowerPoint 1 on 1
Lear how to desigh slides with your personal trainer thanks to:
individual online sessions matching your time shedule
working together on your slides
advanced PowerPoint and design tricks & hints adapted to your needs
Duration: as needed
Participants: 1
Request a quote
Interested in our services?