infoDiagram >
Icons >
Devices Tablet Smartphone Computer Network (PPT clipart toolbox)
Reviews

Usage example

Description

How To Edit
Slides
Description
Symbols of IT devices: Tablet, Smartphone, Computer, Network Devices for telecom diagrams. All elements editable in PowerPoint.
mobile devices clipart icons: Tablet, Smartphone ...
computer types clipart icons: notebook, desktop ...
network devices: cloud, router, firewall, database...
graphical style: gradient with a shine, Vista style (easy to change to flat)
format: fully editable vector shapes in PowerPoint (color, filling, size - no quality loss when zoomed)
Visuals toolbox of fully editable icons of information technology and telecommunication devices: Mobile equipment, Computers, Network Devices for telecom and Internet-related diagrams, for example
telecom network infrastructure diagrams
visual statistics of Internet browsing device - for infographic charts
webcontent display optimization for various mobile and stationary devices
Content:
16 complex vector cliparts including:
mobile devices clipart icons: mobile cell phone, business mobile phone, smartphone, pad tablet
personal computer types clipart icons: notebook, desktop workstation, desktop tower computer
network devices: Router, Access Point Database, Firewall, Server computer
cloud applications: database cloud - storage, cloud sharing, cloud update, download and upload to cloud
diagram schema examples:
web content delivery strategy mobile tablet computer diagram schema
webpage views statistics example infographic powerpoint chart
network architecture Security threat schema diagram powerpoint icon
webpage display mobile tablet devices powerpoint clipart icons

gradient graphical style with shine, Windows Vista style
Fully editable in PowerPoint
set of vector shapes fully editable by using built-in PowerPoint tools, including
changing color of gradient filling of the device clip art
changing contour color
adding shadows
changing shape and size, rotating, flipping the object
See editing demonstration in
our HowTo Videos
.
Author
infoDiagram's contributing partner
Contact: here
Slides included in this PowerPoint Presentation:
How To Edit
How to edit text & colors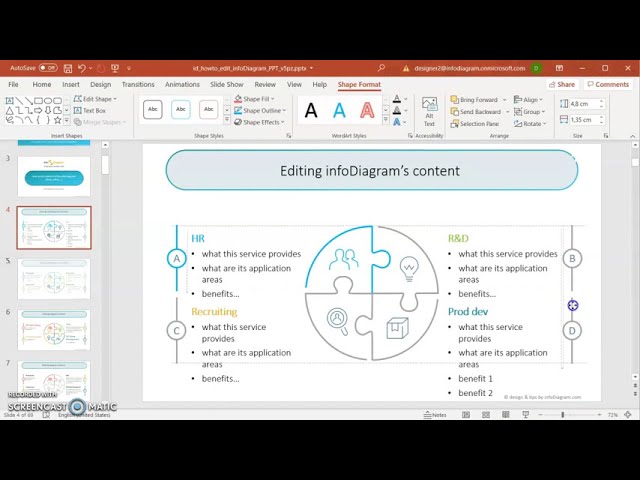 How to expand / shorten diagram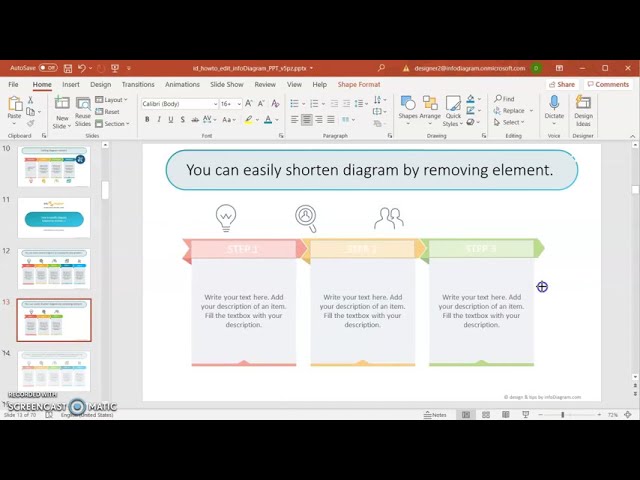 How to Replace Icons in infoDiagram PPT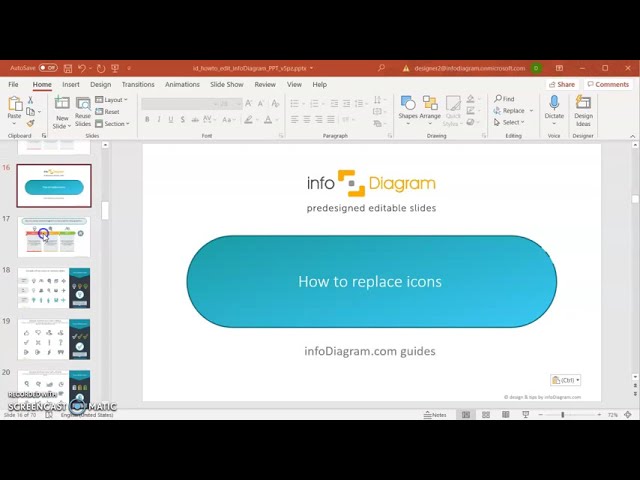 Devices Tablet Smartphone Computer Network (PPT clipart toolbox)